April 25, 2021
Shincheonji Church of Jesus: Who Is The Promised Pastor?
Chairman Lee Man-Hee is the person leading the Shincheonji Church of Jesus. The church followers believe that he is the instrument used to fulfill this work as promised in the Bible. For those who are following the Shincheonji, Chairman Man Hee Lee is a prominent figure. And for those who are interested to learn more about him, you have come to the right place.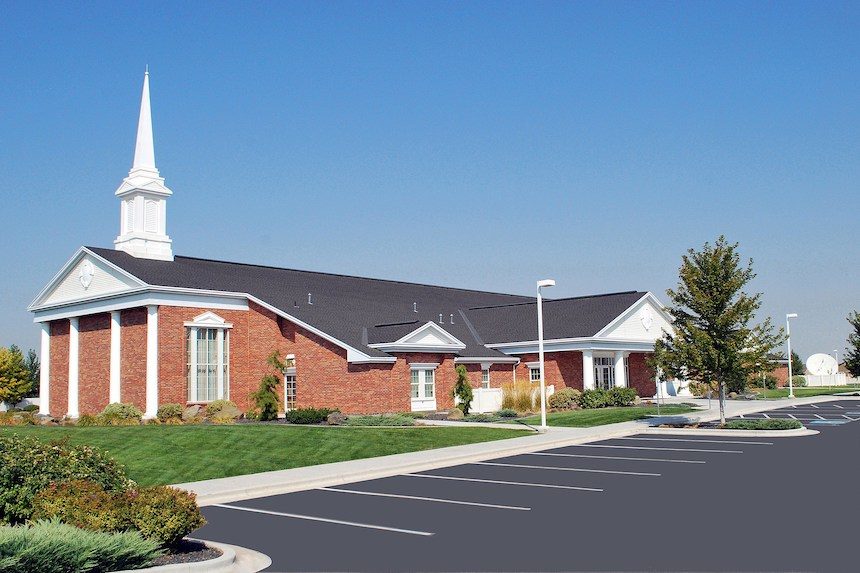 All About Chairman Man Hee Lee
Chairman Lee Man-Hee is a descendant of a lineage of Korean Kings. He was born in 1931 and his name was given to him by his own grandfather. The name came to him to dream of a sky that became dark then a light appeared to shine upon his daughter-in-law. The name Man-Hee means "complete light." He and his grandfather shared a strong faith by praying together since he was still young. He then developed a habit of praying every morning and night but he never went to church.
Man-Hee's Pledge of Devotion
While praying one day, he saw again the large star that he has been seeing for the last three days. From that day on people around him are hating on him for no reason. Then he met someone from heaven. Man-Hee then wrote his pledge of devotion to God in blood. He also became well aware of the corruption of the pastors but realized how loyal the congregation is to their faith. Then challenges started coming his way.
But Chairman Lee endured all these sufferings. He experienced everything that has been written in the book of Revelation being fulfilled. Then he received the open word or scroll. Chairman Lee perceived that he is the one sent to testify to the churches and teach about how the Revelation should be fulfilled. He believes that he is the messenger and the Advocate.
For him, the work of God that is promised in the Bible will not be fulfilled if he did not do something to testify to the Word that he received. He knew that what he saw and heard will be too much for anyone to hear, but he still testified and continues to testify up to this day.
The Chairman is the Promised Pastor
Like other congregations, Shincheonji Church of Jesus has followers and they need a leader. And that is the role of Chairman Lee Man Hee. The church teaching says that Chairman Man Hee is the pastor promised in the New Testament. Also, that the Book of Revelation is written in parables and that only Chairman Lee can decipher.
Shincheonji and the 144,000
Some people think that Shincheonji believes that only 144,000 will be saved. According to the church, Revelation 7 states that there are 144,000 who are sealed with the name of God on their foreheads. But that does not imply that these are the only souls that will be saved. The church also believes in Revelation 7:9 which says that after 144,000, there is a great multitude that nobody can count and they come from every nation, tribe, and language.